SPARK University Online Courses
Reignite your passion and build new skills all on your own time.
The same engaging SPARK U content in a new and convenient online format.
Enroll In A SPARK U Online Course Today!
Chose your course below and enroll for instant access — it only take 2 minutes
Reignite Your SPARK with SPARK U Connect!
Enroll now to to re-discover valuable strategies and focused, straightforward techniques you can use every day to keep your instruction on time and on target.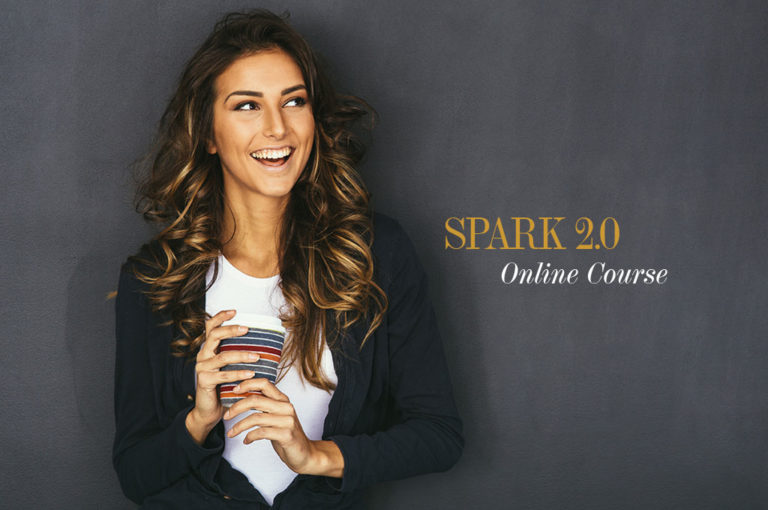 SPARK 2.0 Online Is Live - Enroll Now!
Fall Session Enrollment for SPARK 2.0 Online is now open. Enroll today. Hurry! The course begins on October 16th.
SPARK 1.0 Online Is Coming Soon
We'll be launching the SPARK 1.0 Online Course soon. Follow us on Facebook to be among the first to get the announcement